Hi. My name is Daliah. METASYMBOLOGY was created in 1997 to share my knowledge of the esoteric meaning of Playing Cards. This is where you can connect with me for personal insight and guidance.
If you are interested in learning advanced card-reading techniques, a lesson can be combined with a reading. This way, you can get answers to personal questions and learn about the cards at the same time.
♠ As a special offer, my first book, The 52-Card Reader's Handbook is free with your first consultation 20 minutes or more.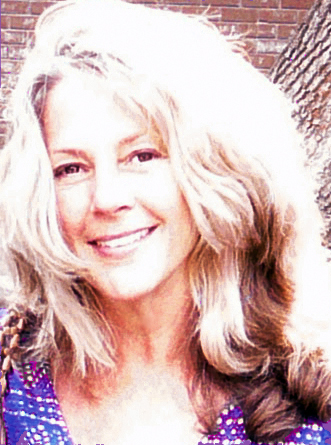 I have been providing insight and guidance in all areas of life for over 20 years. I am a pioneer of e-Counseling, and I've had the opportunity to serve thousands of people from all over the world, and from all different walks of life. All of my readings come from the HEART, the place where Spirit resides. ♥
REVIEWS AND TESTIMONIALS: 1998 - Present
(Hover mouse to stop scrolling)
♠ Readings
I have a home office and keep regular business hours, Eastern Standard Time. Readings are available via telephone, live chat, skype, or correspondence. Whatever is easiest for you, works best for me.
You can SCHEDULE TIME with me HERE

♣ About Me
I am an advanced Vedic Astrologer studying under Hart DeFeow of the Vedic Vidya Institute, San Rafeal California. I'm also a Palmist accredited through the Birla College of Vedic Palmistry in Westmount, Quebec. As well, I am a yogini, following Paramahansa Yogananda's teachings since 1986.
I was introduced to the ancient, esoteric secrets of playing cards while living in Los Angeles in 1989. They have been a large part of my arsenal of forecasting tools ever since.
I specialize in predictions, spiritual relationship guidance, and personal empowerment. I need you to be an active participant during the reading. Work with me, and I will help you achieve your goals, and provide you with the insight you need to make your relationships work for YOU.♥
"That the birds of worry and care
fly above your head
this we cannot change.
But that they build nests in your hair,
This we can prevent!"
---